View from within...
As an artist, I create fashion because I am passionate, inspired and motivated. The smile and the confidence a great piece can bring a person makes the outcome priceless. To me, a garment is not finished until the client looks and feels great wearing it. The best part of creating a garment is to see the transformation from sketch to a wearable piece of clothing. My inspirations come from nature, music, travel and much more.
Children's Miracle Night - May 2018
Spring 2018
Children's miracle night
Children's Miracle Network presented a charity fashion show to support their cause. Nicole Marsch Designs debuted new designs from the Spring/Summer 2018 Collection.
Denver's Unique Week of Fashion - September 2016
Fall 2016
Denver's Unique week of fashion
At Your Service Event Planning presented a week of fashion shows in September 2016. These series of shows feature local talents ranging from designers to stylists in Denver.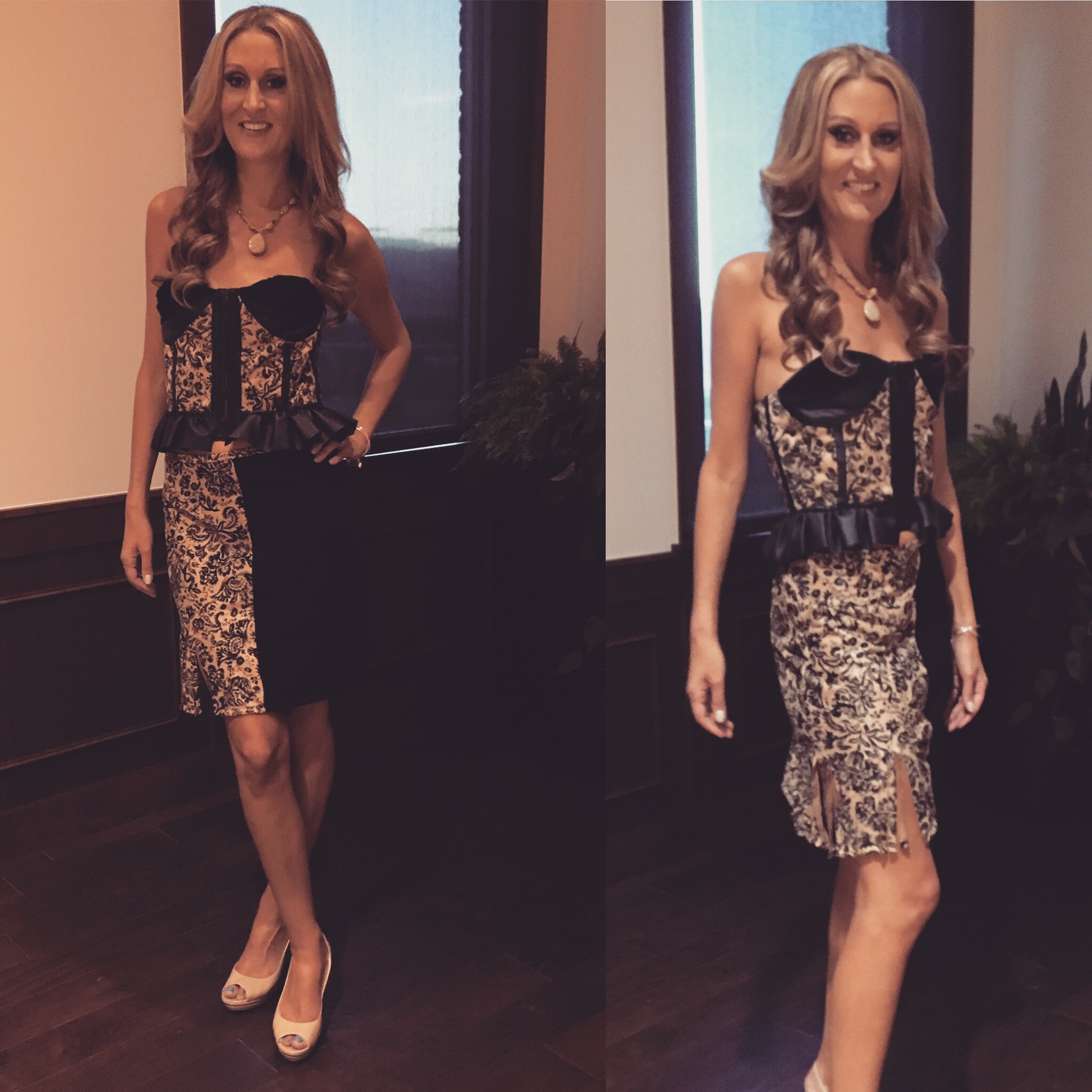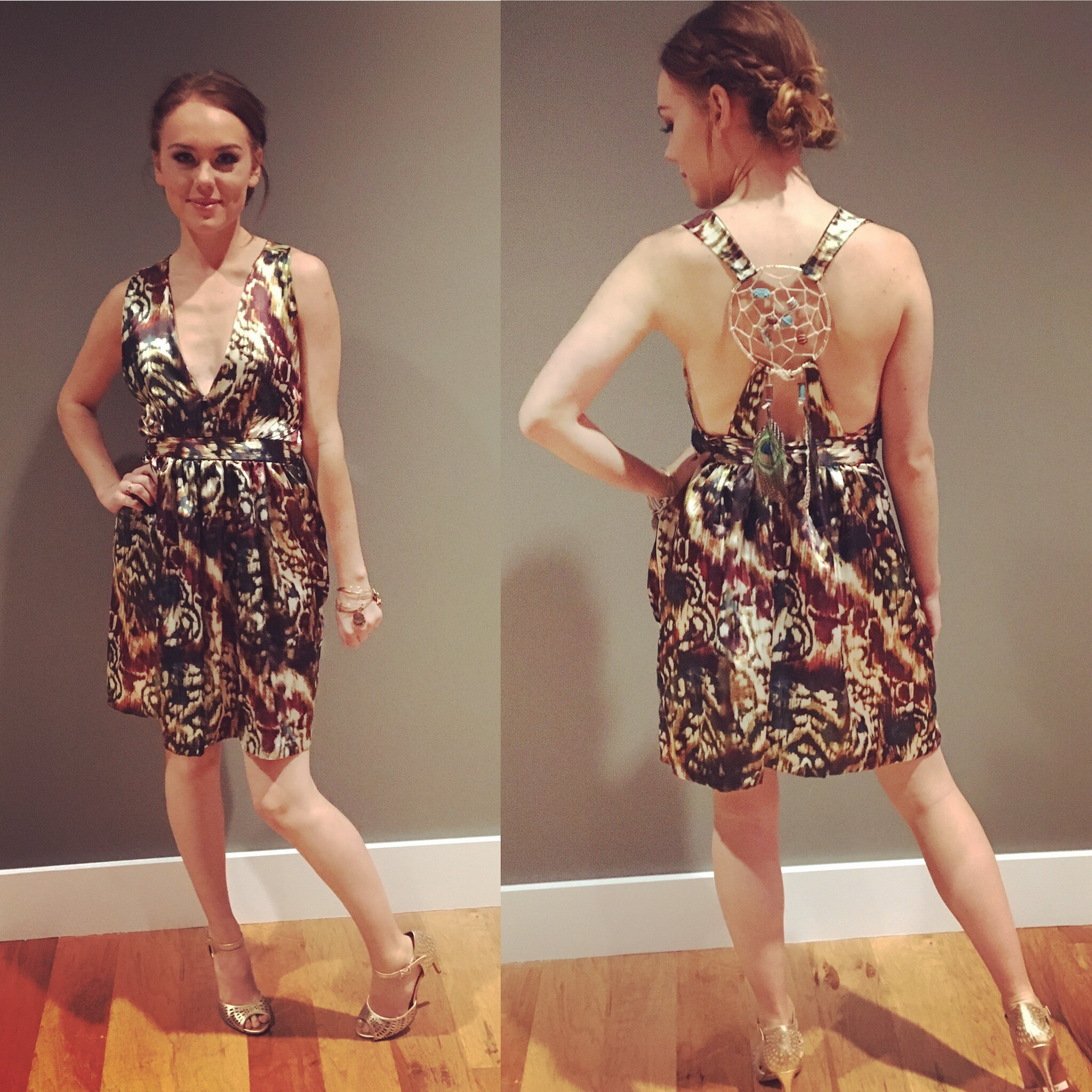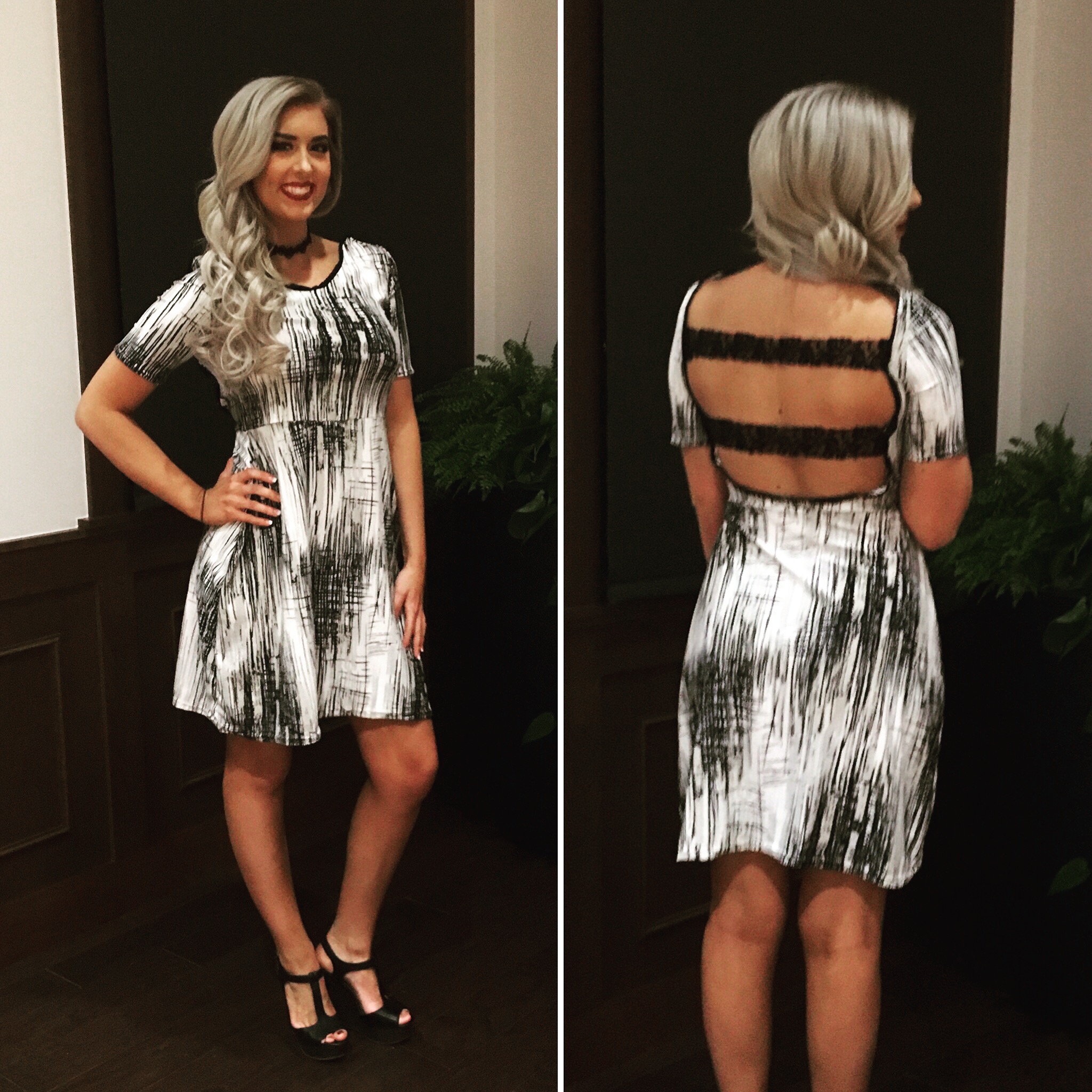 Trafficked Fashion Show - April 2016
Spring 2016
Trafficked Fashion Show
Extended Hands of Hope, along with others, put on a fashion show to raise awareness for sex trafficking. The show featured a survivor's story as the show went along. Nicole Marsch Design's represented the everyday look for teens before the possibility of being taken into trafficking.
Denver Broncos Cheerleaders Swimsuit Calendar- August 2015
Fall 2015
Denver Broncos Cheerleaders Swimsuit Calendar
The Denver Broncos Cheerleaders teamed up with the Art Institute of Colorado to create a design competition for a student to be included in the 2016 calendar. As the winner, Marsch's design was featured in the September month, a channel 9 news segment, and interviews in Westword and the Examiner.
Click below for full articles: